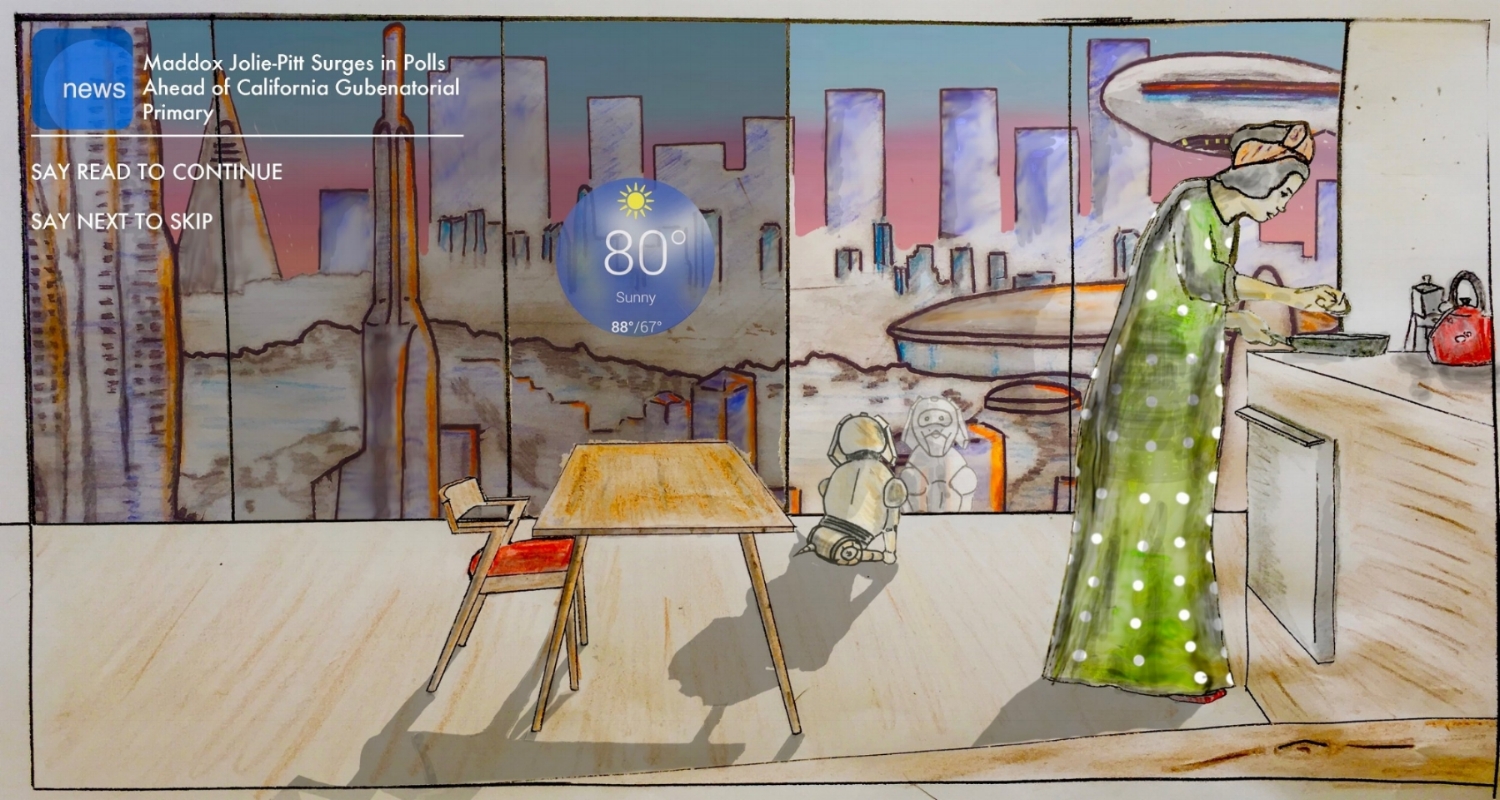 STORY SYNOPSIS
Los Angeles, 2042

For eighty-three year old Annette Barrett, every day is just about the same -- and that's the way she likes it. Sheltered by the predictability of her insular world, Annette takes comfort in the routine.

However, she is not alone. Annette lives with her beloved pet and closest companion-- a robotic dog named Fido.

When Fido breaks down, a seemingly ordinary morning turns catastrophic for Annette. Life without her canine friend is unthinkable, and she will do whatever it takes to save him-- including venturing out into an ever-changing and unpredictable world.

Through her endeavors, Annette will learn to see beauty in chaos; it will reenergize her, and teach her the importance of letting go.
After earning a Bachelor of Philosophy from Wheaton College in 2010, Anna spent six years working in the film industry in Los Angeles. Beginning as the fourth assistant to the co-chairman of Universal Studios, she ultimately worked her way to executive-producing commercials and music videos at her company Artists & Derelicts. Anna has always been drawn to the quick pace and mercurial nature of the film industry; and, as a director, she aspires to tell intimate, personal stories with universal themes.
Jacob graduated from the University of Pennsylvania in 2013 with a BA in Cinema Studies. As an undergrad, he completed internships with NBC Television, Oscilloscope Laboratories, Universal Pictures, and Alex Gibney's Jigsaw Productions. Upon graduation, Jacob moved to New York City to work in creative development for both film and television. As a writer, he hopes to create works that will keep people company when life has them feeling lonely, uncomfortable, or confused.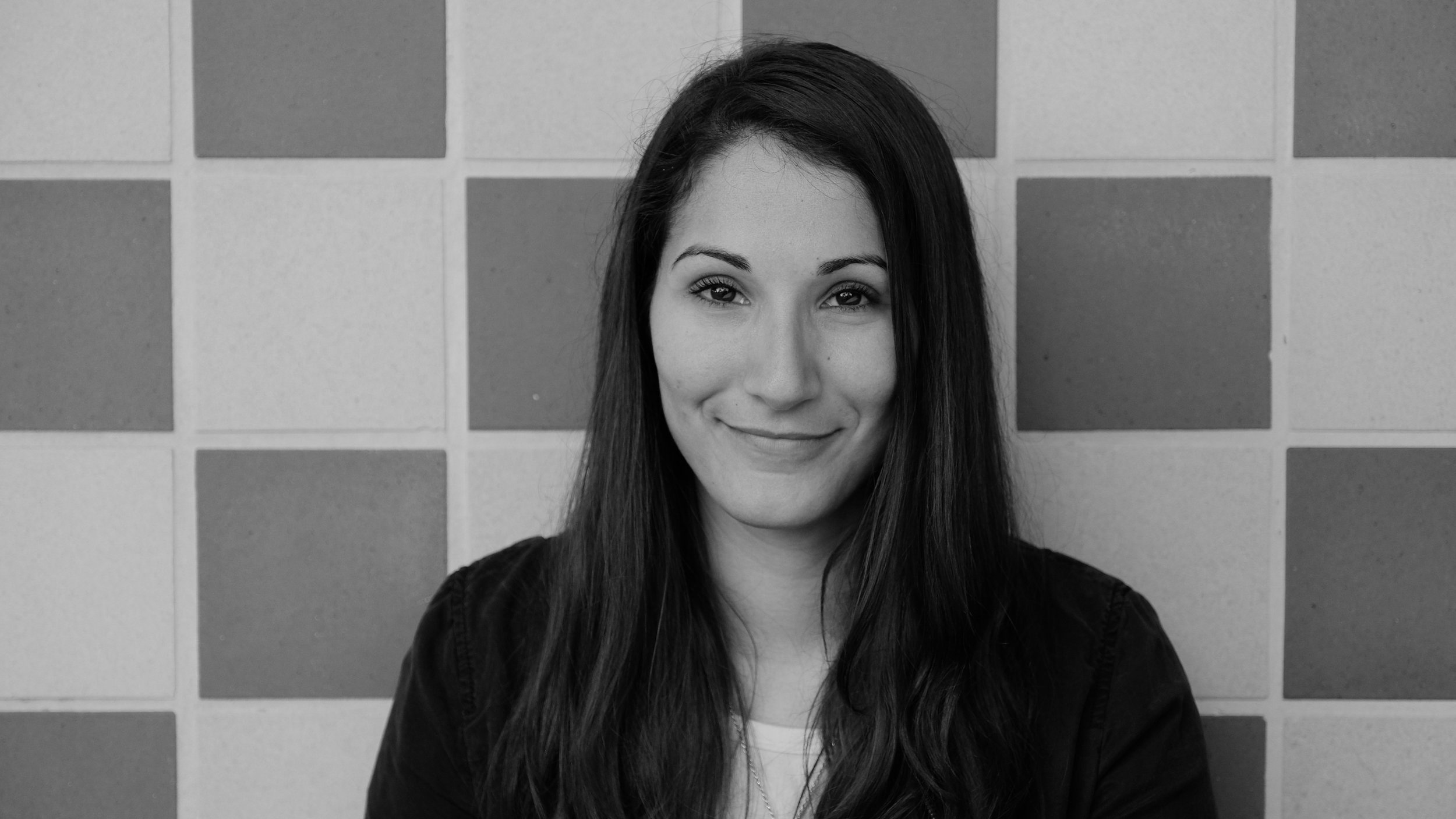 After graduating from Fairfield University with a BA in film and television production, Ruby Mateo worked as a sports producer for both ESPN and the United States Olympic Committee. She earned an Associated Press Sports Award and an Emmy® nomination for her producing/editing work on the baseball video series "Anatomy of a Pitch." Ruby hopes to create stories that inspire, comfort, and encourage people to help and be kind to one another.
Alex is a Greek native, born in Germany and raised in Monaco. Multilingual and well-travelled, he attended German, French, British, Greek and American schools. He graduated valedictorian for his BA in Film & Tv Production at the American College of Greece. As an editor, Alex dives deep into story, character and theme and cares for a transcendent storytelling experience.
Carlo is a multi-awarded Filipino cinematographer whose films have competed in international festivals in New York, Venice, Berlin, Tokyo, Busan and Vladivostok. He started his training as an apprentice in 2005. In 2007, he attended the Asian Film Academy (AFA) in Busan and the 2011 Berlinale Talent Campus. Carlo believes that filmmakers have the privilege and the responsibility to use Cinema as a medium to help people understand others, oneself and the human condition.
After graduating from the College of William & Mary in 2006 with a BA in Film Studies and American Modernism, David began his career in Story Development at Walt Disney Studios and Humble Journey Films. In 2015, he co-created the web application Yoric Story Composer which earned the notice of Sundance Institute's New Frontier Story Lab. As a designer, he is excited to bring his passion and knowledge of practical and digital effects to the worlds he is commissioned to build.
Audiences from all walks of life will connect with the story of Annette and her beloved Fido-- it is a universal tale. In order to do it justice, we will need to use a combination of practical effects, visual effects, and robotics-- an ambitious undertaking, and one which cannot be embarked upon without your support.
Special Thank You to the following donors:
Scott Glauberg Bryan Casciano Robert Kantor
Susan Dickson Viborg Golin Taylor Friedman
Matthew Werner Winnie Mokri Lane Friedman
Caroline Kuhn Jim Wedlake Sandra Strickland
Sally Wigutow Jim Tauber Karen Fisher
David Naylor Frederik Skov Kristin Halldorsdottir
Marios Varettas Frioa Aradottir Lennon Family Foundation
Percival Intalan Fredrica Westmoreland CMB Film Services Inc
Steven Guyot Bob Lang Isis Mussenden
Ron Yerxa Atli Arason Katla Olafsdottir
Gudmundur Arason Philip Steuer Erin Popovich
Sharon Underberg Linda Genereux Ronin Stevens
Lynda Stock Albert Berger
The Craig + Kathryn Hall Foundation
Thank you for helping us reach our goals!